Okay, everyone, it's Friday and it's payday! Since we all have a little more money to play with I thought I'd do a roundup of some of the best homeware currently available in our favourite high street stores for less than a tenner.
First up we have this gorgeous gold and pink coffee cup for £7.99 from H&M.  There's also a matching bowl available for £6.99.  I love how the colours compliment one another and the gold detail is so eye catching.
And just look at this gorgeous little Fleuretta knob from Anthropologie.  So pretty and so affordable at £8.00, you really have no excuse not to.  It's just crying out to be a part of your next upcycling project.
How about this gorgeous copper coloured cutlery  starting at just £5.50 from Zara Home? Eating a bowl of Weetabix will never feel the same again.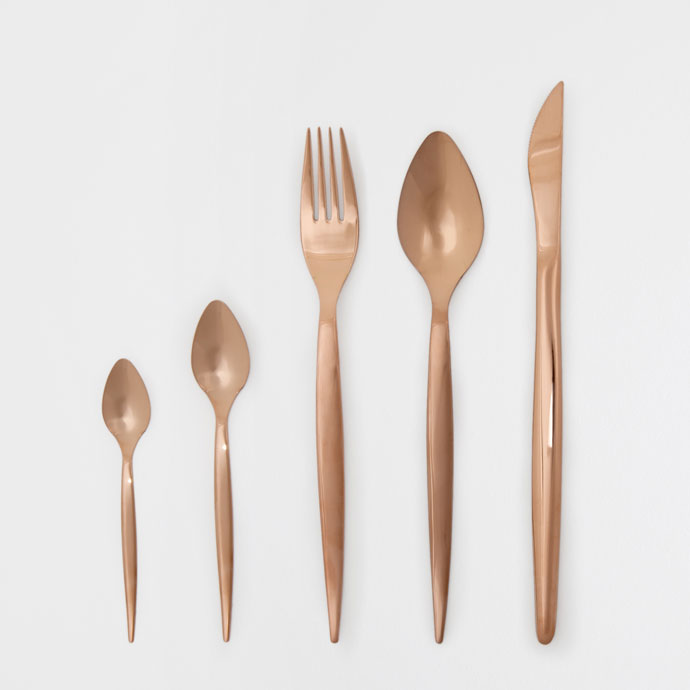 Another Zara Home find that gets my vote are these quirky little flower shaped glasses.  The pink one is £5.99 and the yellow is £7.99.  They have a retro air to them that puts me in mind of the 1930s. The yellow one in particular would be perfect for adding a vintage edge to cocktail hour.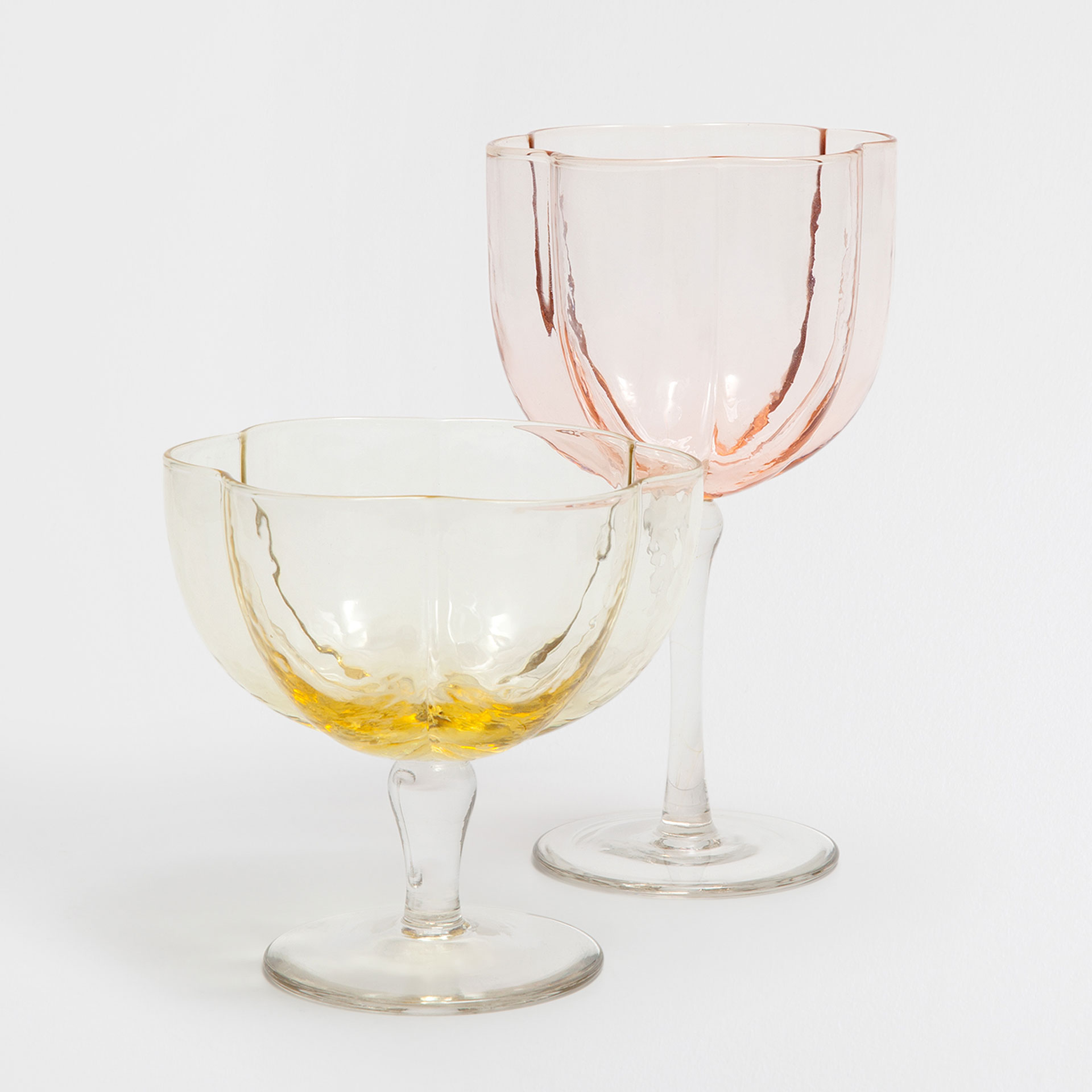 Something else that caught my eye was this gorgeous mirror available for £10 from Oliver Bonas.  This would add a real touch of glamour to any space and the art deco design would create a lovely nostalgic effect.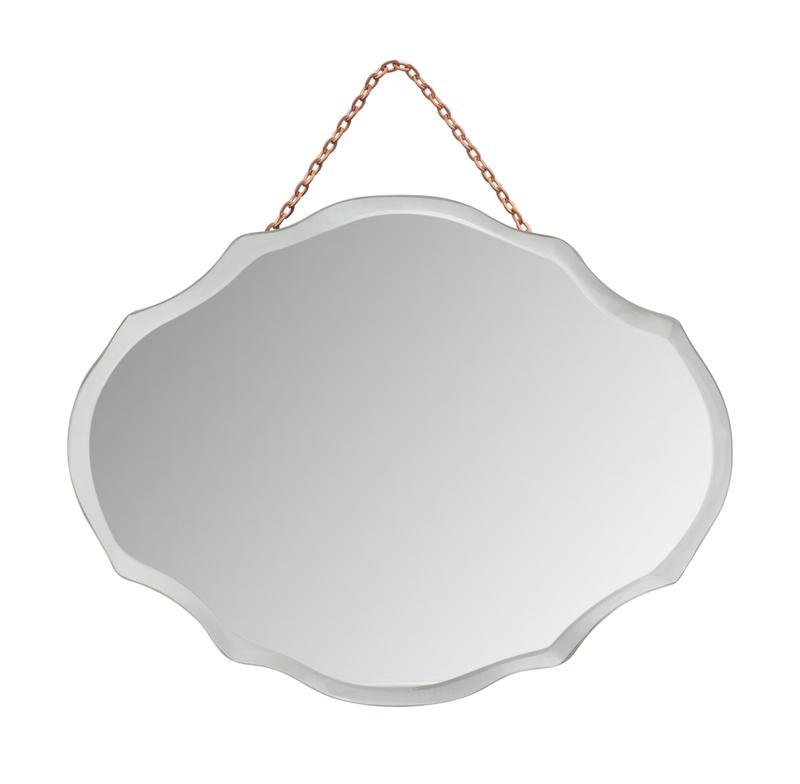 Finally, you can never go wrong with a bit of floral detail.  This Cath Kidston Highgate Rose sugar bowl is available for just £7.00 and would cheer up your breakfast table on the most dreary of days.
I hope this has been useful in giving you some ideas about how to spend all that hard earned cash.  Do you know about any other homeware bargains currently available? I'd love to hear about them.